Take this short demo e-learning to evaluate the strengths or weaknesses of your team and its members.
Learn at your pace from the comfort of your home, your workstation or office food court or just about anywhere using your smartphone (iOS or Android), tablet, laptop or desktop.
The full version of this e-learning gives you the tools that you need to elevate the performance of your team. To gain all the benefits of this e-learning module and many others which can also be customised as per your product and processes, contact us now to give you a complete plan for a highly engaging blended learning that transforms the outcome of your team at all levels.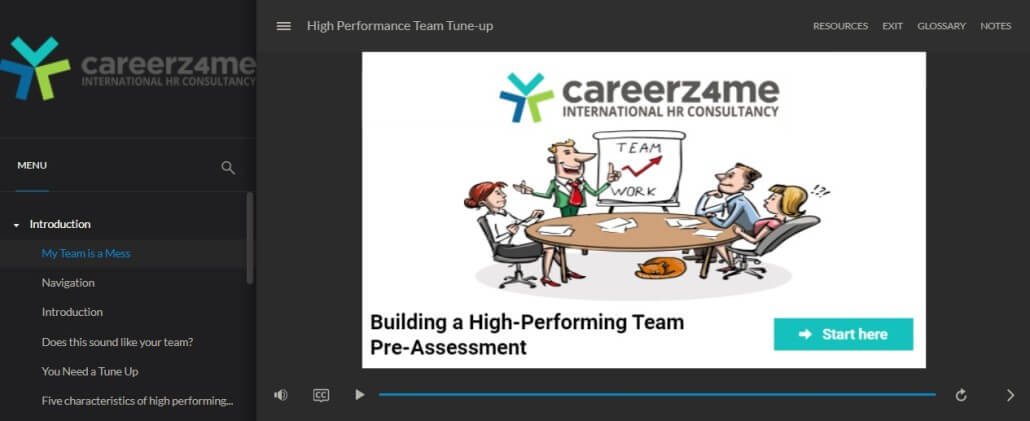 CLICK HERE to view this sample of one of our e-learning modules.