Careerz4me specialises in Training/ Learning & Development/ Education as one of its primary services.
Are you an exceptional Educator or a Subject Matter Expert in any domain? Are excited to transfer your knowledge to students who are eager to absorb your advanced learning and experiences in Training Course? Connect with us immediately!
We are also very passionate about identifying exceptional talent/ Recruitment. Our slogan is RIGHT HIRE; WRITE SUCCESS! We are always looking for exceptional Recruitment Consultants/ Talent Acquisition Specialists like you in the Middle East (GCC), Africa and Asia.
Are you passionate about recruitment? Are you ambitious, a go- getter, have an eye for detail and can think creatively and out of the box? Then join us now!
Do you have a product, service or technology that you would like to market in United Arab Emirates or the GCC (Middle East), Africa or the Indian Sub- Continent/ South Asia?
Kindly fill up this form with the required information and we will get in touch with you shortly.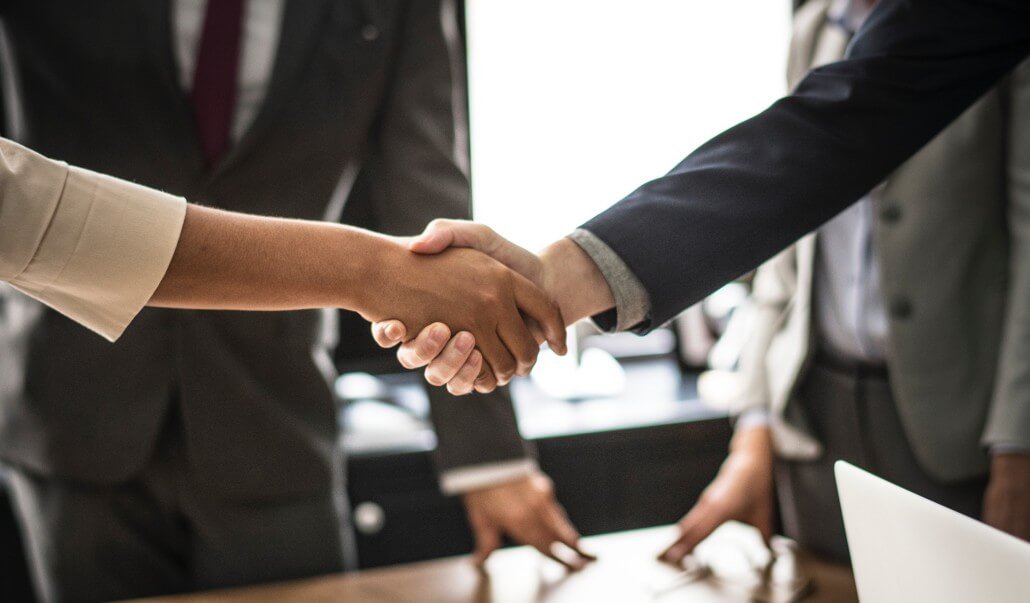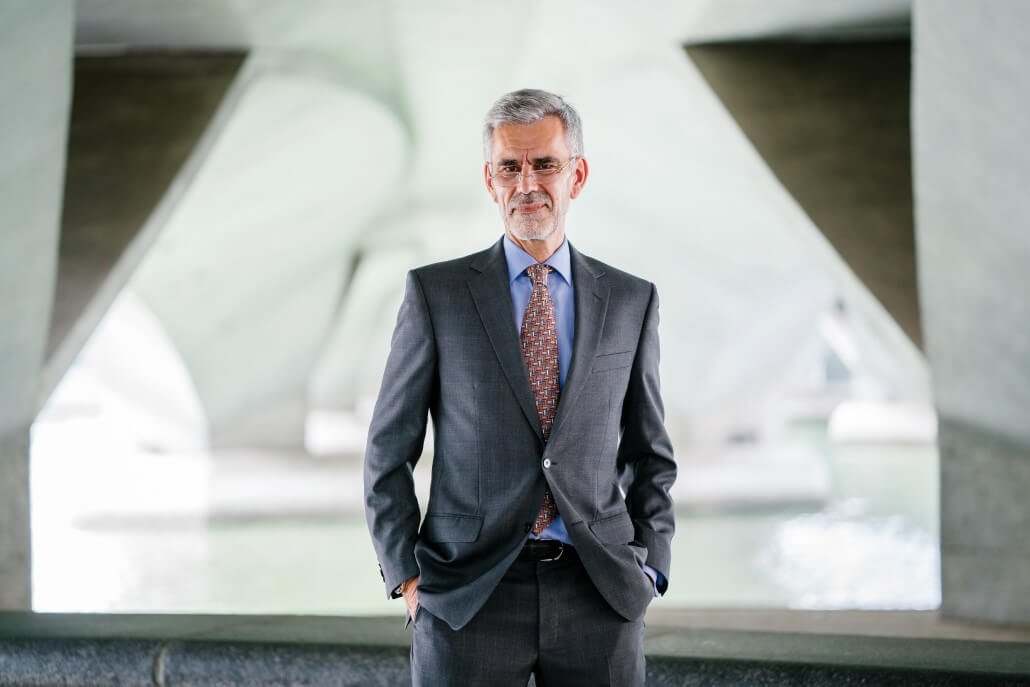 Are you resident in the Middle East, Africa or South Asia and interested in becoming an HR Entrepreneur?
Are you a mid to senior professional executive, resident in the Middle East or Africa, with a big dream of business ownership?
You can leverage your talent, ambition and experience in combination with Careerz4me's platform, products and training support to build your own profitable recruitment business in your country.